The foster dress - a must have capsule piece
What a wonderful dress! A capsule piece required for any wardrobe. BXB was so accommodating in helping me find the right size! As per the BXB instructions, size down on this one! I cannot wait to wear this ouece time and time again!
Absolutely in love with my Foster Dress!! The fit and style is perfection.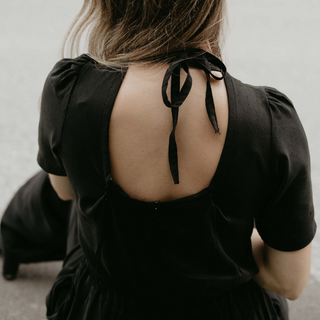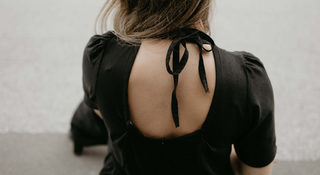 designed & ethically made in canada
Feminine essentials for the modern woman's wardrobe.